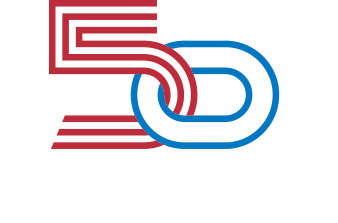 PARTNERS FOR DEMOCRACY AWARDS
50TH ANNIVERSARY GALA
NOVEMBER 17, 2021
THE PLAZA HOTEL · NEW YORK CITY
Register Now
UPCOMING EVENTS
What's Happening?
December
Shenkar — An Historical Review: The Melting Pot Of Israeli Fashion
Fashion and identity are inextricably linked. Each of us has our unique sense of fashion, which as self-expression allows us to showcase our authenticity and individuality. Throughout history, apparel—like other self-expressive products—have inspired aesthetic professionals such as clothing designers, cosmeticians and photographers.
During this webinar we will look at Israeli fashion through the ages while straddling that line of individuality and national identity. We will look at Israel's textile industry and the trend fusion of East meets West through the Rose Archive of the Shenkar College of Engineering and Design in Ramat Gan.
We will hear from fashion historian and Director and Curator of the Rose Archive, Tal Granovsky Amit, and learn about these iconic pieces which were donated and, in some instances, restored to their former beauty:
Who wore these items and where?
How do students at the college feel when they see the archive on display?
How does the archive inspire future design and foster discussions on sustainability in fashion?