Partners for Democracy Awards Gala
November
7

,

2022
The Pierre · New York City
the
2022

partners for democracy award

The Partners for Democracy Award is bestowed upon distinguished individuals and organizations who have meaningfully supported the ongoing friendship between the United States and Israel. The Award honors successful efforts to cultivate and strengthen the relationships, bonds and mutual respect that are shared by the people of both countries.
SILVERSTEIN PROPERTIES
Lisa Silverstein, Vice Chairman
Tal Kerret, President
AZRIELI GROUP
Silverstein Properties and the Azrieli Group are two of the leading real estate and property management companies in the United States and in Israel. Real estate is oftentimes identified as the strongest nexus to a country. Yet, Silverstein Properties being headquartered in North America and developing and managing properties in Israel, and Azrieli Group being headquartered in Israel with strong connections to the North America market, both demonstrate firsthand that even the real estate gap between Israel and the United States can be bridged from both directions. The two companies are dedicated to the promotion of cooperation and joint activities within the real estate community and the economies of both countries.
The Kenneth J. Bialkin Leadership Award
This Award recognizes people and institutions at the forefront of business and politics whose leadership and pioneering spirit have helped promote commercial activity between the United States and Israel.
PFIZER, INC.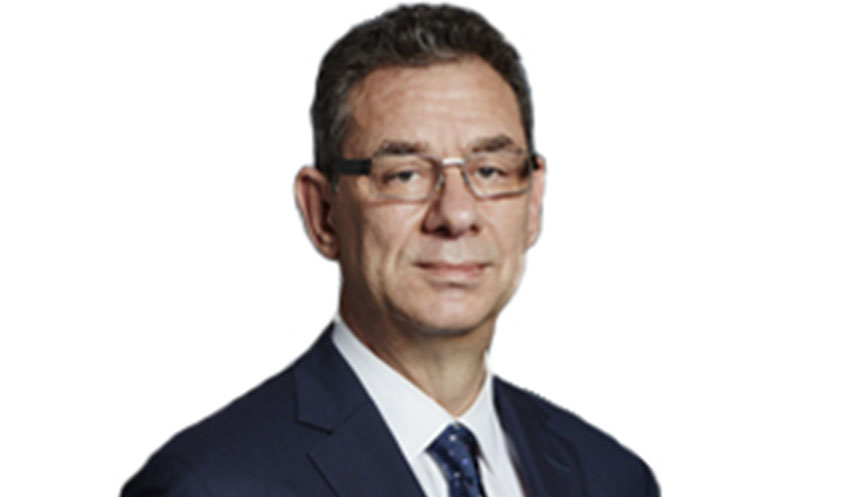 TEVA PHARMACEUTICAL INDUSTRIES LTD.
Pfizer and Teva are each well deserving recipients of this prestigious award. The resources that these companies have invested, and their dedication to the promotion of healthcare throughout the world, are unparalleled. Specifically, each company's investment and positioning of Israel at the forefront of the battle against COVID-19, and the independent research yet cooperative spirit and cooperation between these two companies, showcase how major institutions from the United States and Israel can work together for the benefit of the people of the two countries as well as worldwide.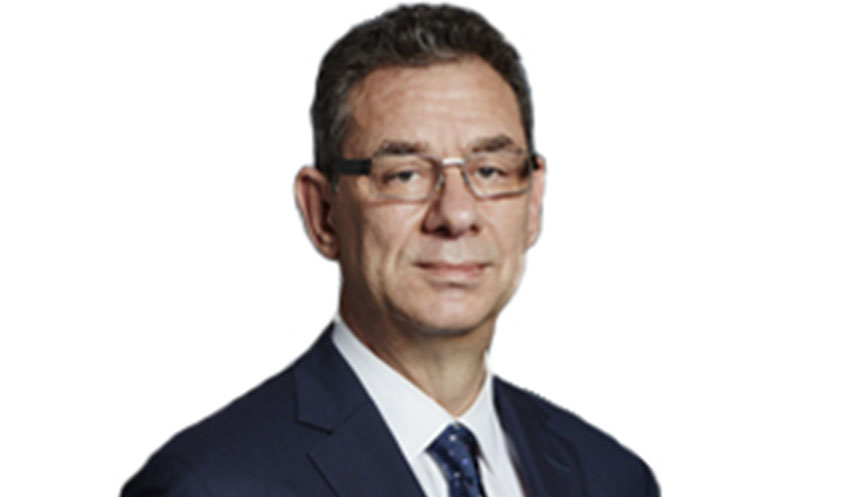 The Herbert Tenzer Lifetime Achievement Award
The Herbert Tenzer Lifetime Achievement Award was established in 2005 to recognize individuals who best exemplify the principles and values Congressman Herbert Tenzer believed in, and who, through their contribution to the America-Israel Friendship League, have promoted the shared values of both democracies.
Author, Producer, Actress
Noa Tishby is Israel's first Special Envoy for Combatting Antisemitism and Delegitimization. Noa is a frequent keynote speaker and panelist, including at the United Nations General Assembly, and has been named one of the 50 Most Powerful Jews in the World. In 2021, Noa published her acclaimed first book, Israel: a Simple Guide to the Most Misunderstood Country on Earth.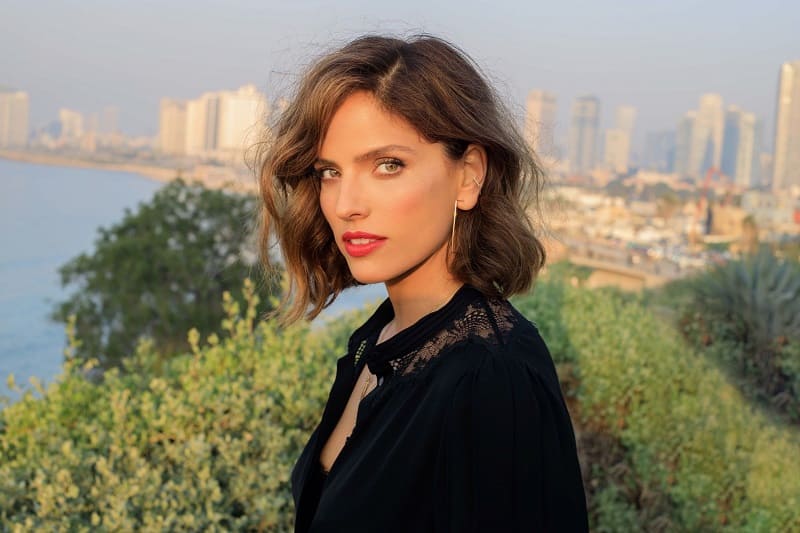 AIFL by the numbers
12,000
Average Viewers per Session
1,950,000
Cumulative viewers of AIFL webinars
195+
Unique webinars since March 2020
100%
Growth in constituents and donors since March 2020

AIFL board members
Honorary President
Mortimer B. Zuckerman
Chairman/Chair, Executive Committee
Eric J. Gertler
Chairman, Israel Board
Amb. Dan Gillerman
President/Treasurer
Jonathan Barsade
Directors
Hon. Robert Abrams
Lisa Anastos
Bruce Arbit
George Arzt
Ronald S. Baron
Elsa Ben Shimon
Lisa Bialkin
Len Blavatnik
Richard Brody
Catherine Carlton
Doron Cohen
J. Morton Davis
Dr. June B. Dempsey
Dr. Jacob A. Frenkel
James S. Gertler
Amb. Dan Gillerman
Gary Gladstein
Malcolm Hoenlein
Gol Kalev
Andrew Kerai
Amb. Ronald S. Lauder
Zohar Loshitzer
Alan Meltzer
Dr. David Milch
Rabbi Joseph Potasnik
Daniella Rilov
Paul Romness
Robert Rothenberg
David Sable
Rabbi Arthur Schneier
Dr. Allen Sessoms
Ralph Wanger
Josh S. Weston
Judy Yudof
AIFL ISRAEL board members
Chairman of the Board
Amb. Dan Gillerman
Deputy Chairman
Maj. Gen (Ret.) Dani Rothschild
Executive Director
Ruby Shamir
Directors
Lt. Gen. (Ret.) Orit Adato
Adi Amorai
Ambassador Uri Bar-Ner
Nava Barak
Jonathan Barsade
Mehereta Baruch Ron
Adv. Hanina Brandes
Dita Bronitsky
Hayim Cohen
Ruth Cheshin
Ofer Chodorov
Yossi Ciechanover
Brig. Gen. (Ret.) Amira Dotan
Itzhak Forer
Moshe Gaon
Dr. David Harman
Amir Hassoun
Avi Hochman
Noga Kainan
Tali Koren
Elchanan (Nani) Maoz
Gabriel Menaged
Prof. Mordechai Mironi
Dr. Israel Peleg
Noga Perry
Shai Preminger
David Rubin
Noam Semel
Yigal Shefer
Shmuel Sisso
Adv. Navot Tel-Zur
Dr. Yossi Vardi
Peretz Winkler
Reservations
Centurion

$100,000

Premium table for 10, an Inside Front Cover Page in the Journal, a Centurion listing in all Gala materials

Gold/Zahav Council

$50,000

Premium table for 10, a Gold Page in the Journal, a Gold/Zahav Council listing in all Gala materials

Benefactor

$25,000

Premium table for 10, a Silver Page in the Journal, a Benefactor listing in all Gala materials

Patron

$18,000

Premium table for 10, a Bronze Page in the Journal, a Patron listing in all Gala materials

Sponsor

$10,000

Premium seating for 8, a Black & White Page in the Journal, a Sponsor listing in all Gala materials

Tribute

$5,000

Premium seating for 2, a Black & White Page in the Journal

Individual

$1,500

Seating for 1, a listing in the Journal
For additional information about the Gala please contact
Kim Saraniero in the Gala Benefit Office at 516-383-5807 or Kim.Saraniero@aifl.org.
To donate by mail, please forward your check to: America-Israel Friendship League Benefit
Office, 348 West 57th Street, Suite 287, New York, NY 10019
Attn: Kim Saraniero
To learn more about AIFL or to include AIFL in your estate/bequest plans, please contact
Naomi Reinharz, Chief Development Officer, at donate@aifl.org or 516.200.2667.
Thank you so much for your generous support.
Gallery of Past Partners for Democracy Awards Galas